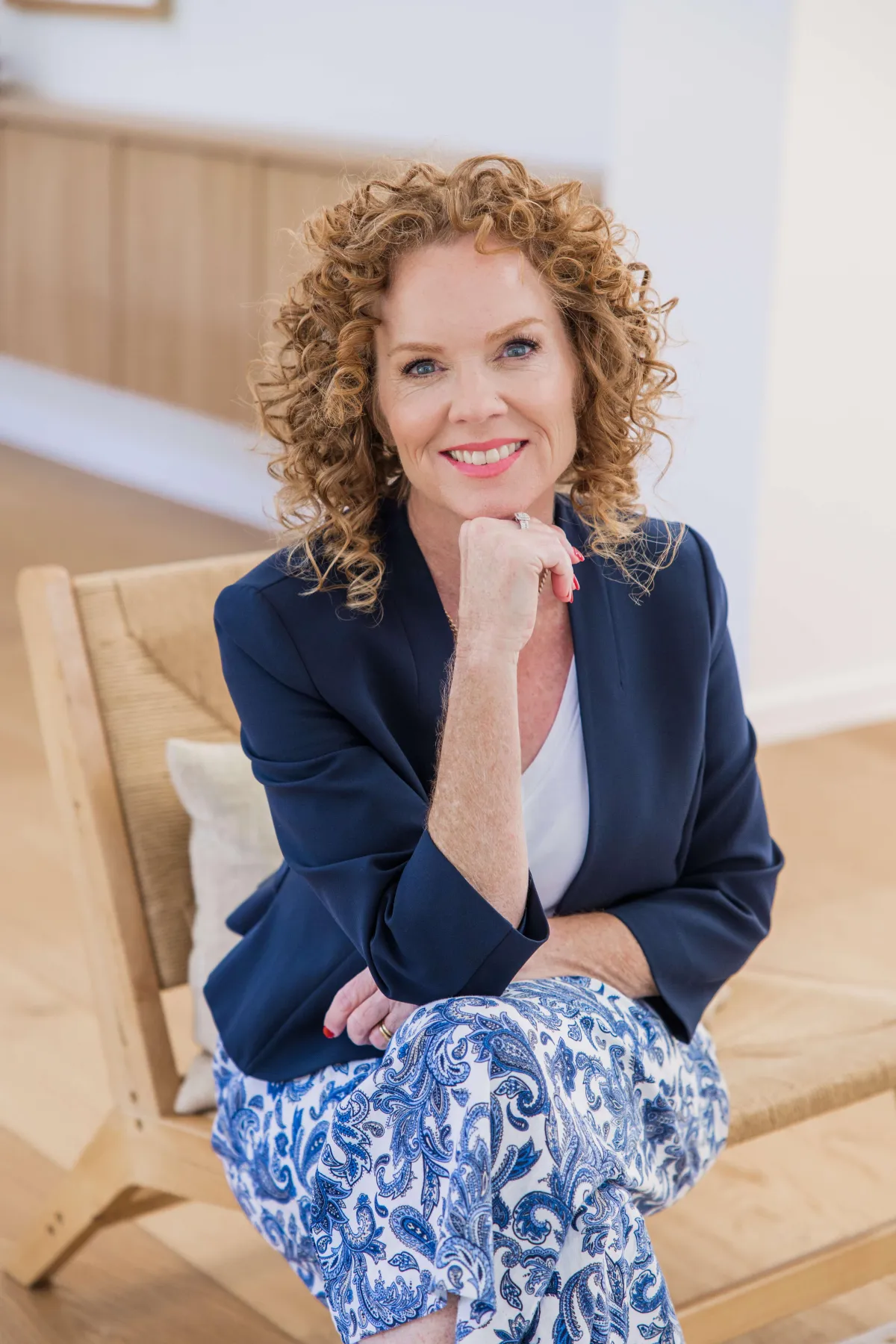 5 clues to create a successful online business that gives you freedom, leaves a legacy and overflows the 'rainy day fund'.
Discover how to tap into the worlds largest social media platform to make $3,000
Sign up for The Successful Ad Manager Info Session
Why ad managers are in demand which means you can charge premium prices.

How I went from $12/hr to 7 figures, so that you can fast track your way to success.

Student loans, credit cards, dream holidays or kids college... discover how a simple side gig can turn into a profitable, location independent business.

What does a day in the life of an Ad Manager look like?

The steps from start-up to your first client, even without a marketing background, and jumpstart your business.

Want To Know More?
Get On The Waitlist Today!